John DeLorean Heritage Tour - A tour of the Detroit area offers some great historical sites in John DeLorean's history. Childhood home, located at 17199 Marx, Detroit, MI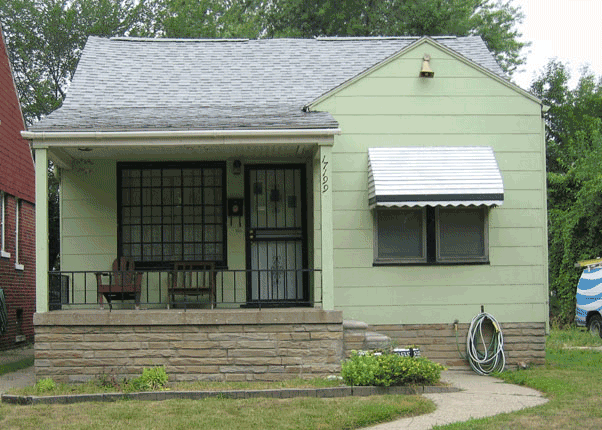 Bachelor home, located on North Shore Drive in Bloomfield Hills, MI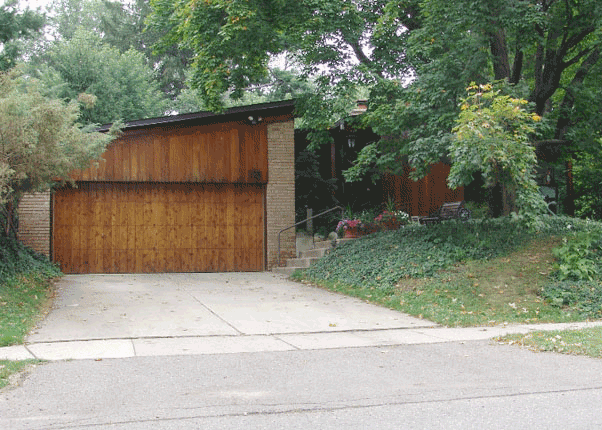 Home from the early 70's, which he shared with Kelly Harmon. Located on Lone Pine Hill in Bloomfield Hills, MI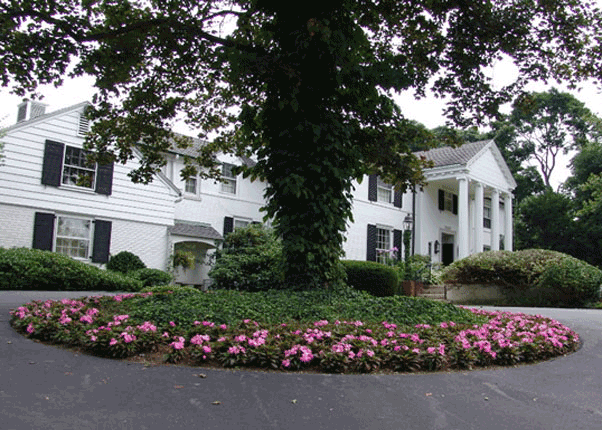 The former General Motors Headquarters on East Grand Blvd. In Detroit, MI. It was donated to the State of Michigan when GM moved its Global Headquarters to the Renaissance Center in the late 90's.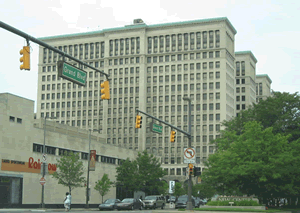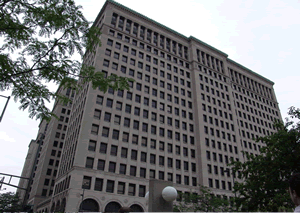 General Motors Senior Executives, including De Lorean, worked on the 14th Floor. Despite prestigious DMC credentials, James and Tony remained locked in the stairwell…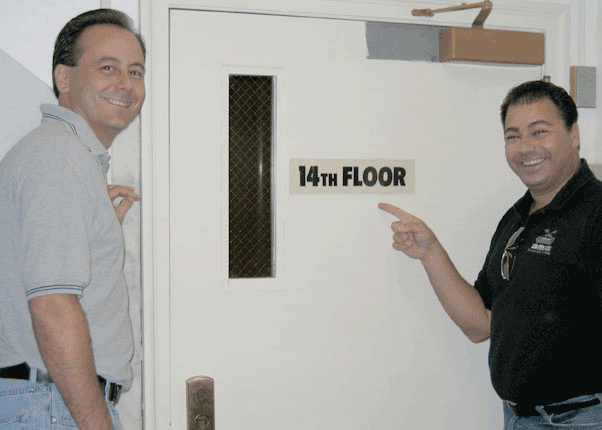 DMC offices in Detroit were located in this office complex at 100 West Long Lake Rd in Bloomfield Hills, MI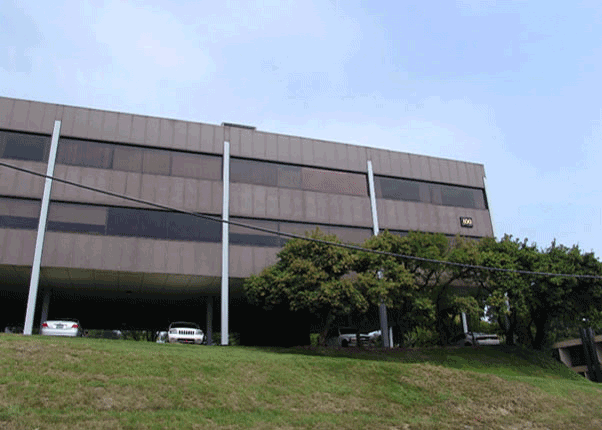 Location is the White Chapel Cemetery, 621 West Long Lake Rd. in Troy, MI. Section 4775, Block G-2.
John is buried next to his mother, Katherine DeLorean.