Several club members attended the cruise, including Monte with his Back to the Future time machine. We attracted a lot of attention when we cruised Fort street, getting a lot of thumbs-ups and cheers.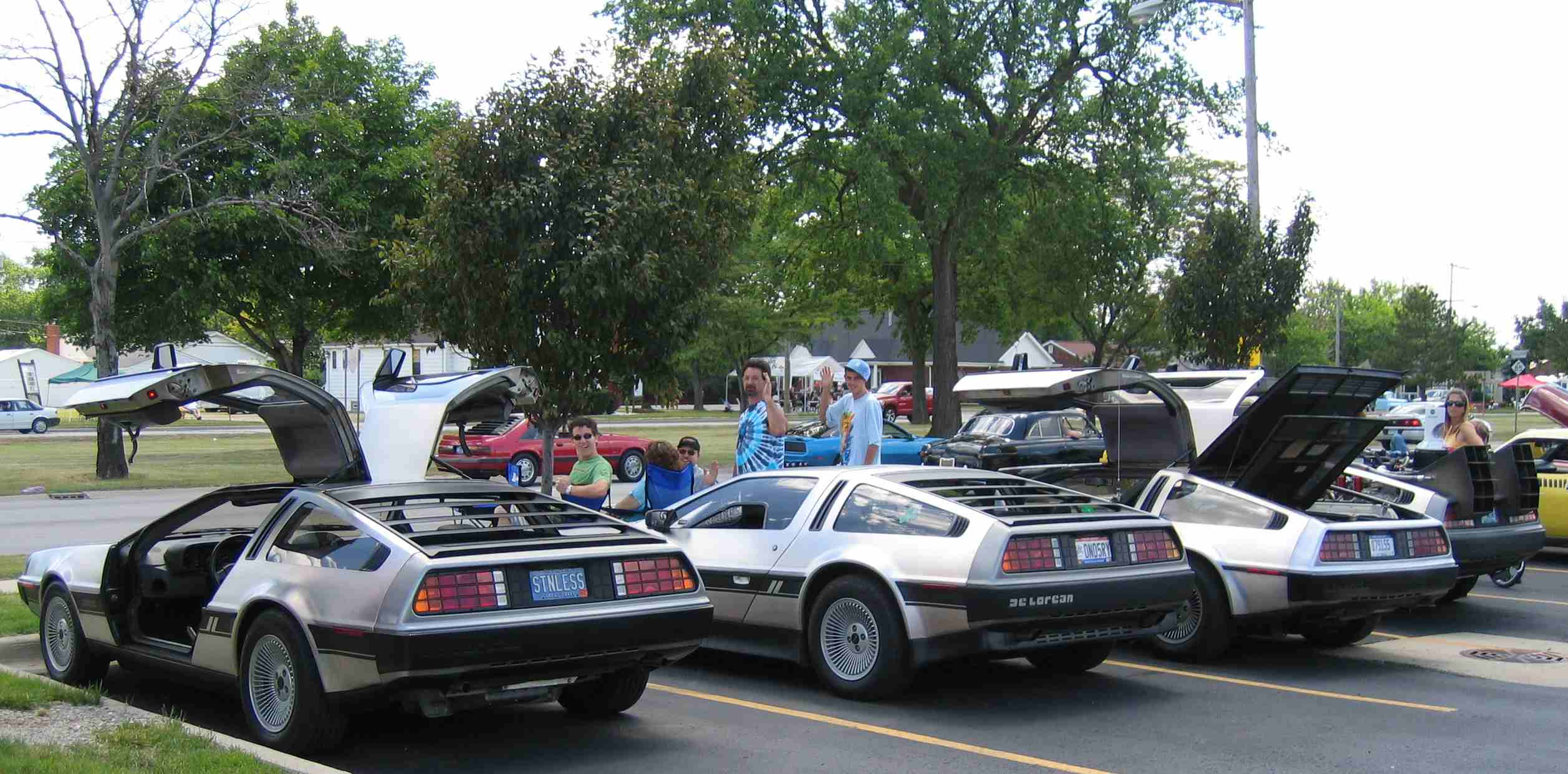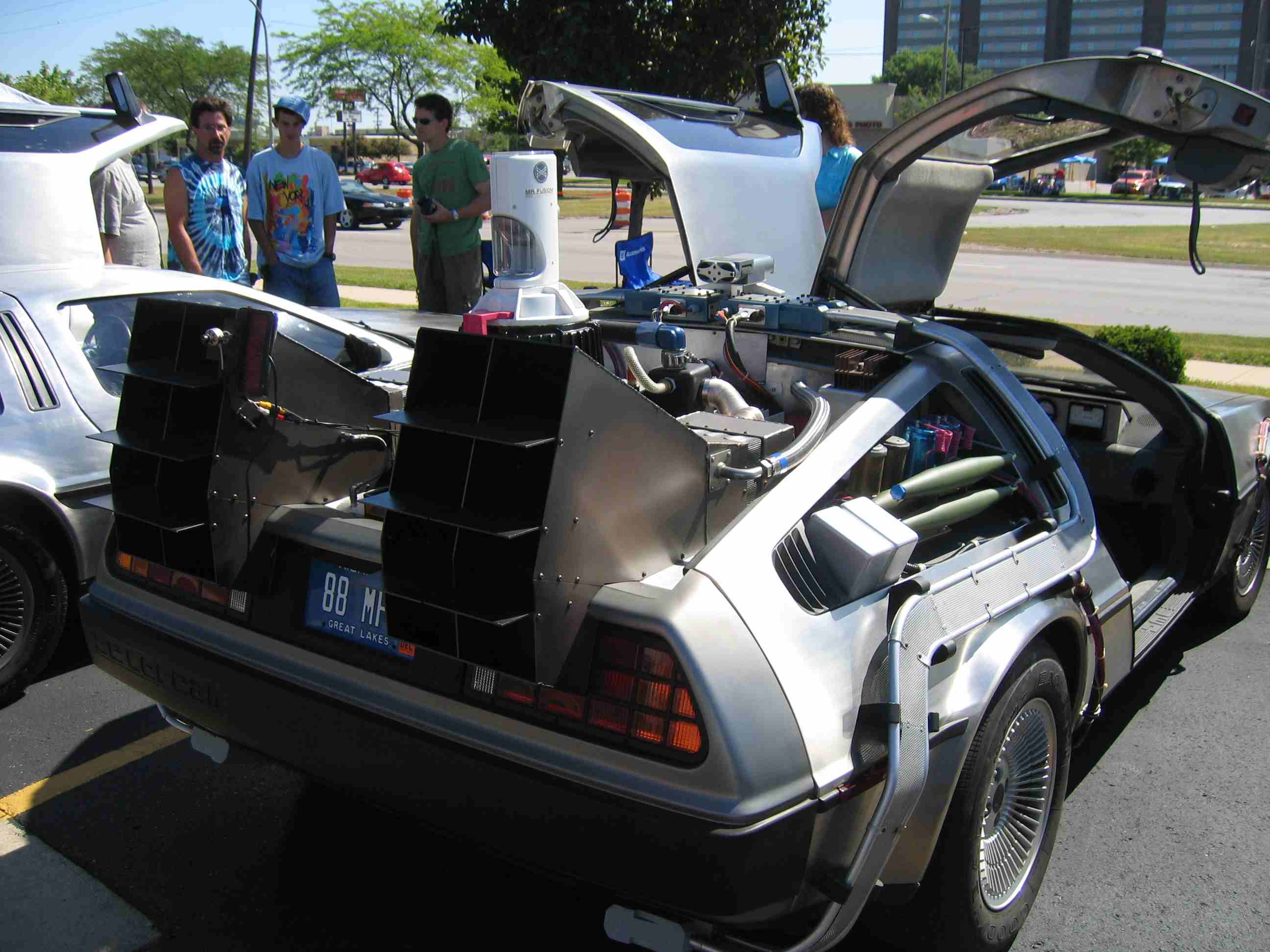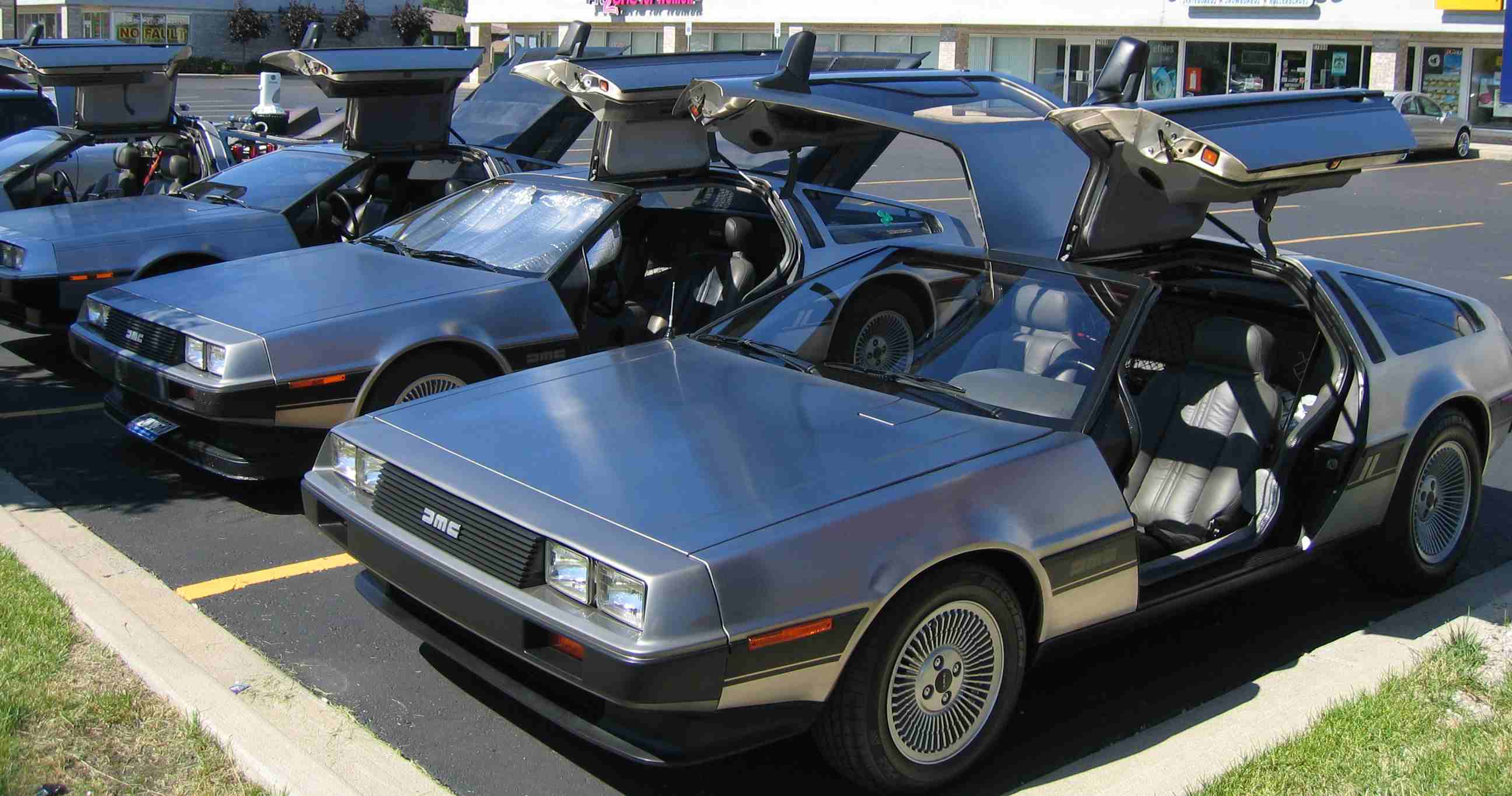 A great mix of cars came out to cruise, hot rods and muscle cars from the 50's through today.

The classic hot rod, a T-bucket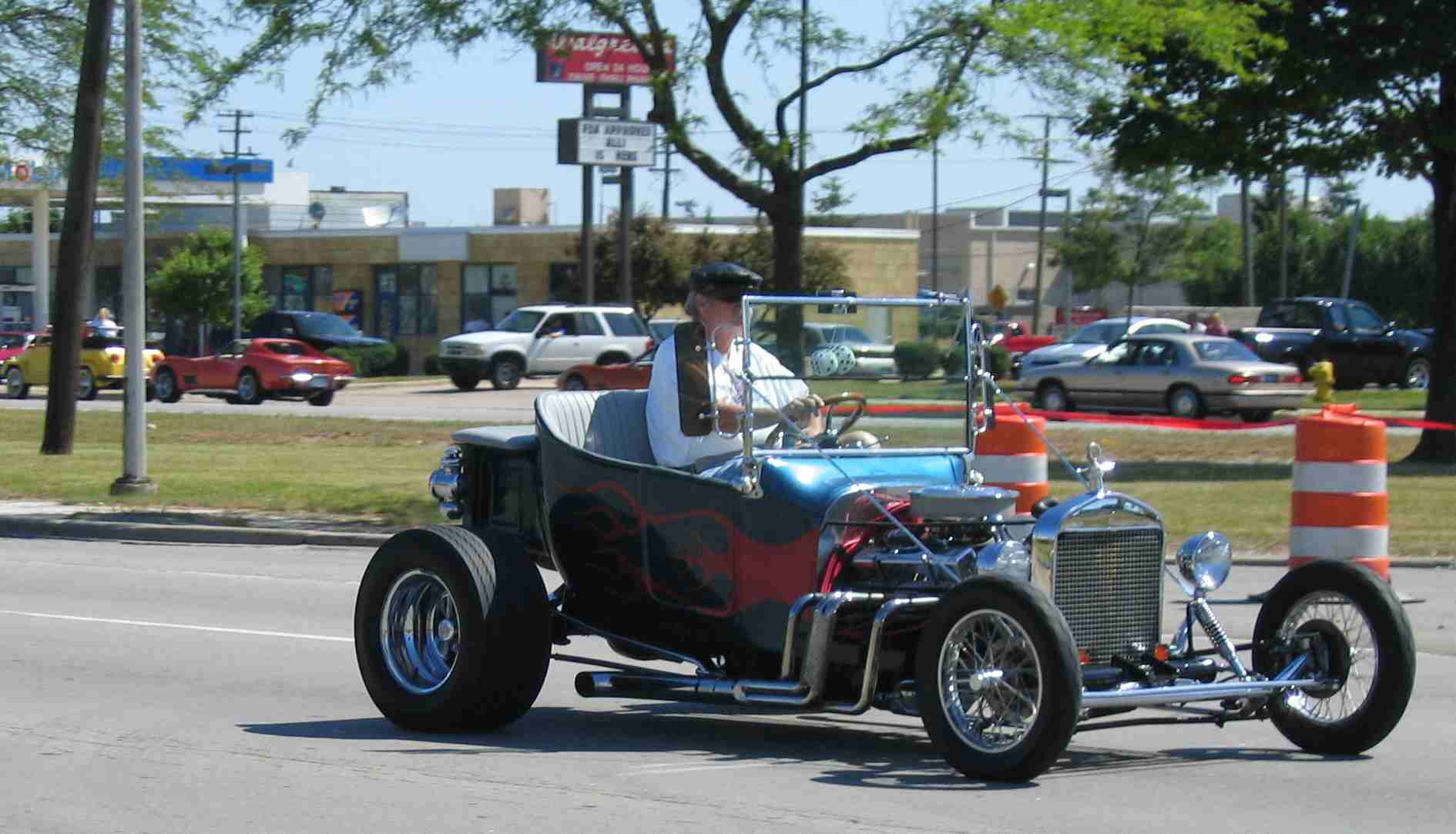 The General Lee. Yee haw!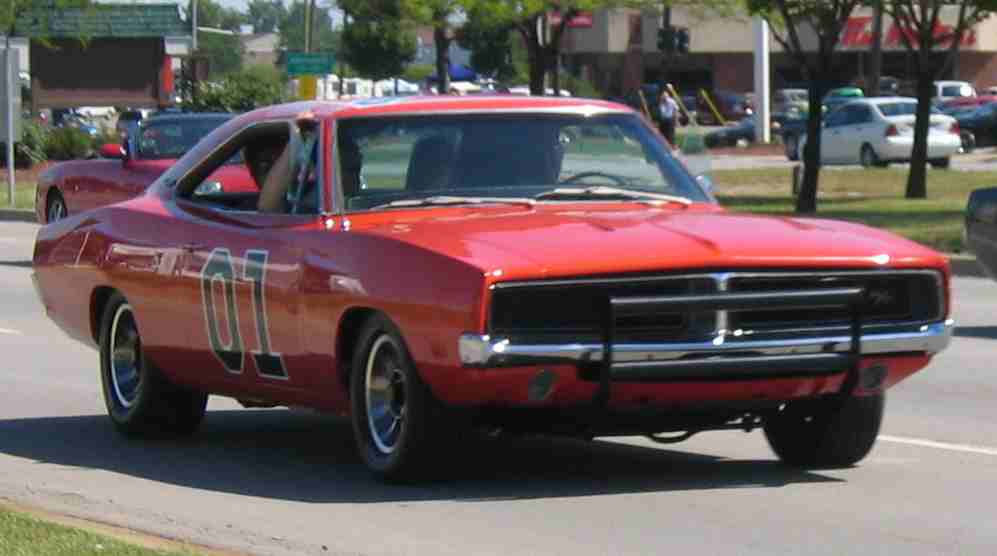 1969 Camaro Z/28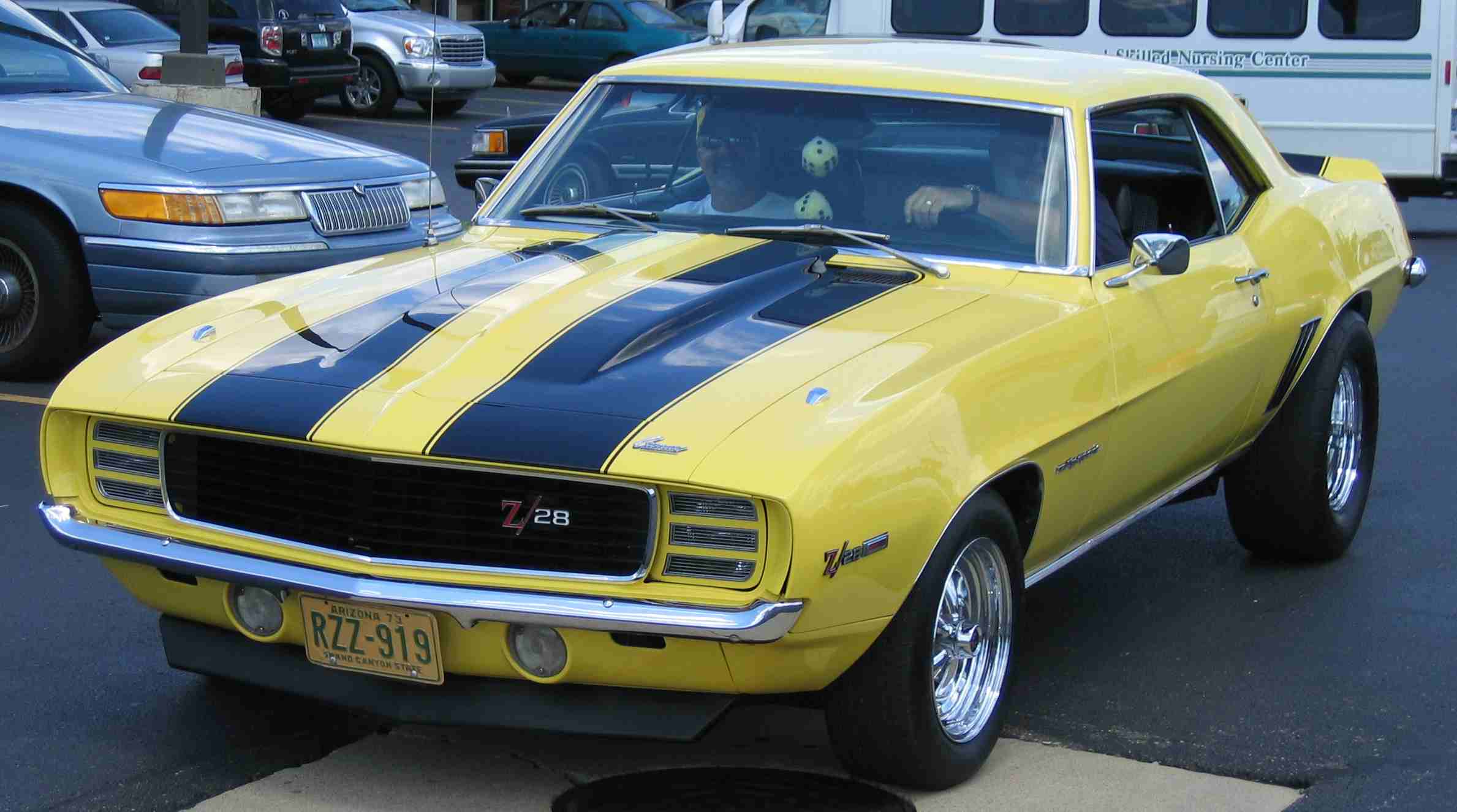 1969 Mustang Mach I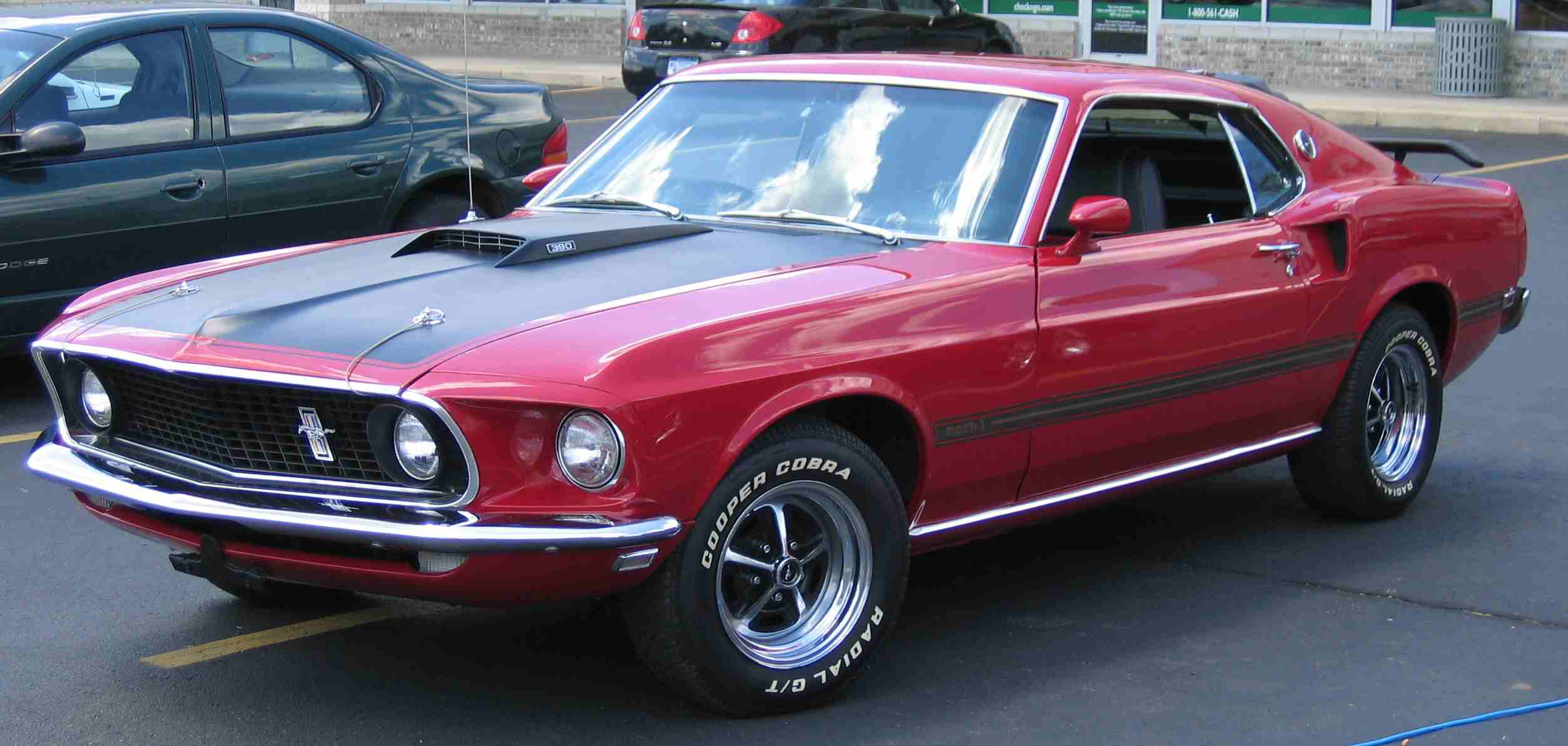 1972 Torino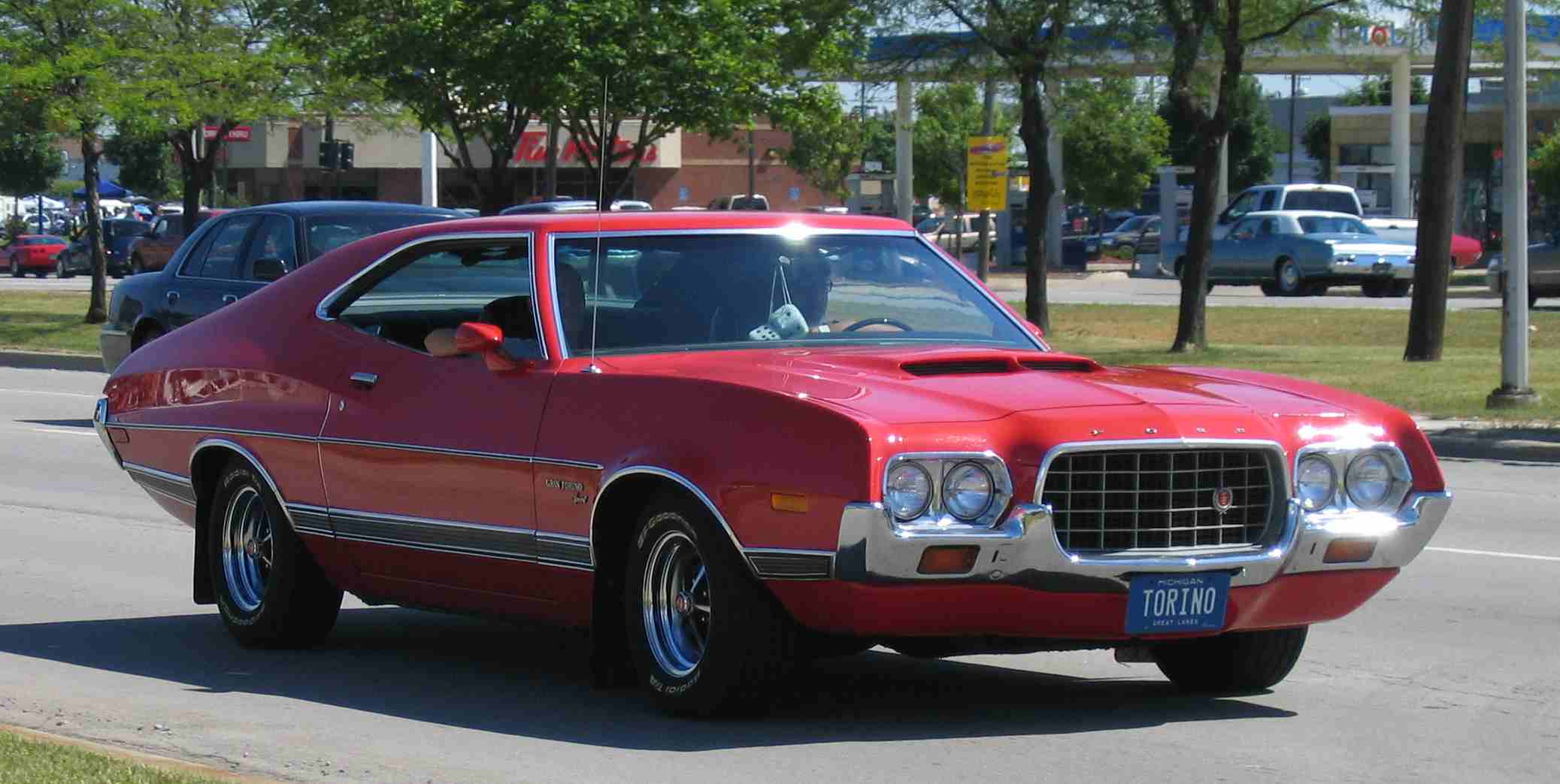 An immaculate 1977 Monte Carlo cruising through the White Castle drive-thru.