Many thanks to Lawrence's DeLorean Repair & Service for letting us gather at his facilitiy
for a day of work, fellowship & food.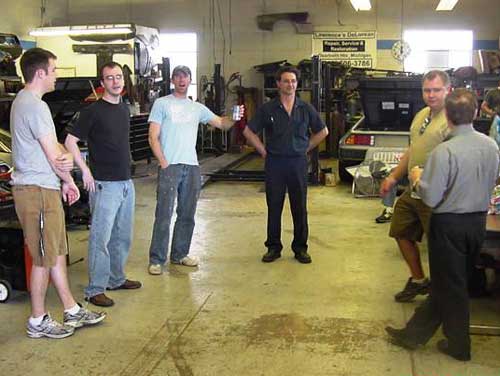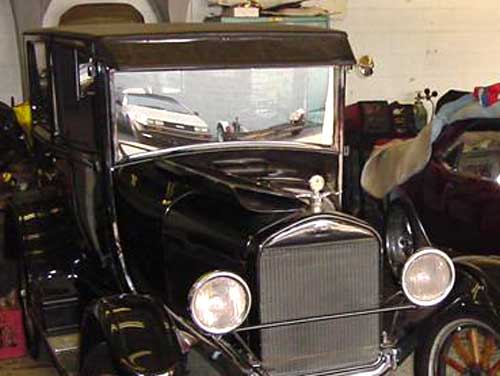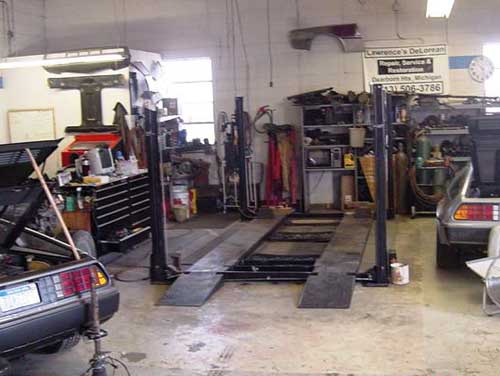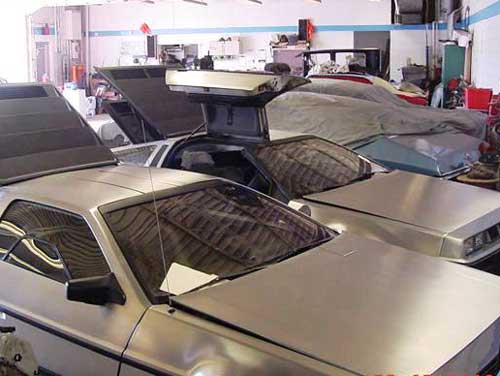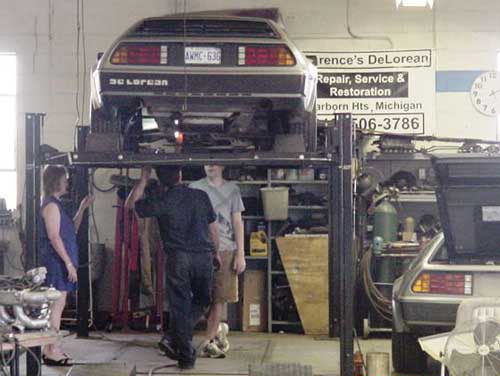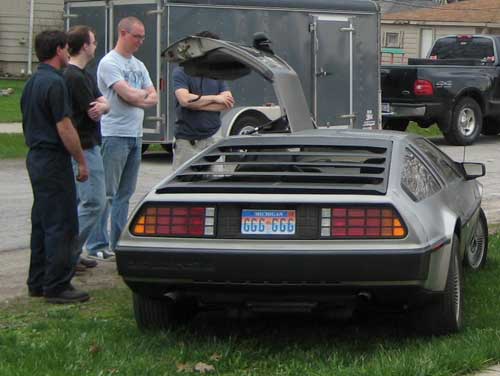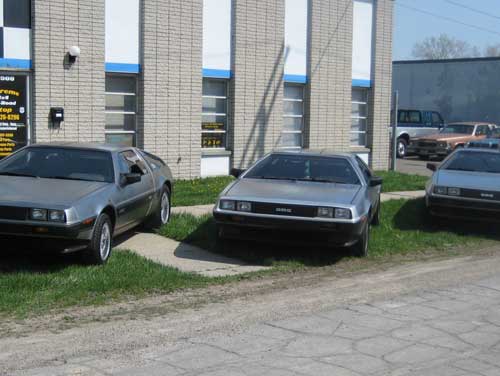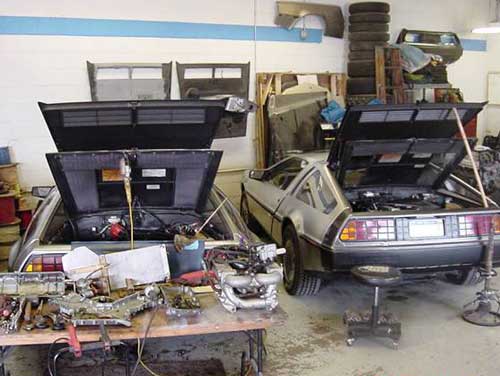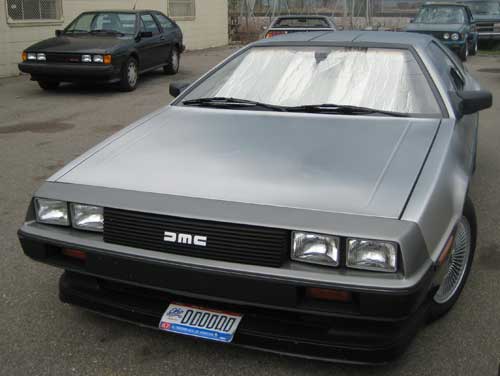 Alexei drove another "4 eye'ed" Giorgetto Giugiaro designed auto... the VW Scirocco"Rocco"! ...the one with paint ;-)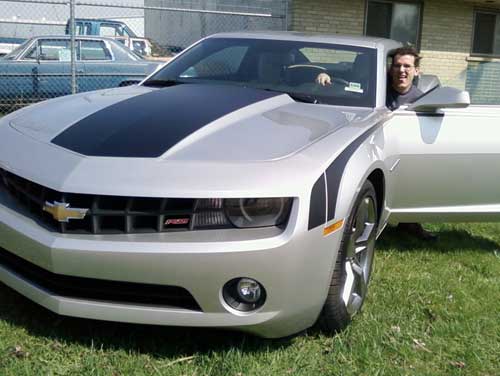 ... and Sandor drove a Prototype 2010 Camaro to the tech session.
There were a bunch of test drives going on throughout the morning!